Here at A Family Skiing in Maine, we like to use the following weather, radar and web cam resources to plan our ski day at Saddleback Maine. Everything on this page is linked live to the data source! Bookmark this page and use it all winter
You can also plan your ski runs by reviewing our detailed trail descriptions of all the ski trails at Saddleback by
clicking here.
First time to Saddleback? Check out our
First-Timer's Guide to Saddleback
.
In-page navigation links:
Saddleback Mountain Webcams
See what is happening on the mountain via Saddleback's live mountain webcams!
Back to top
Maine Weather Radar
Storm coming? This radar from Windy.com will tell you if snow is on the way! Saddleback ski area is about even with the northern tip of New Hampshire in the western part of the state. Zoom in and look for the town of Rangeley. You can use the layers tool in the upper right corner for wind and cloud cover.
Back to top
Live Weather Conditions from Top of Rangeley Quad
Saddleback has a weather station at the top of the Rangeley high speed quad reporting temperature, wind speed, wind direction and more.
Back to top
Saddleback Area Weather Forecast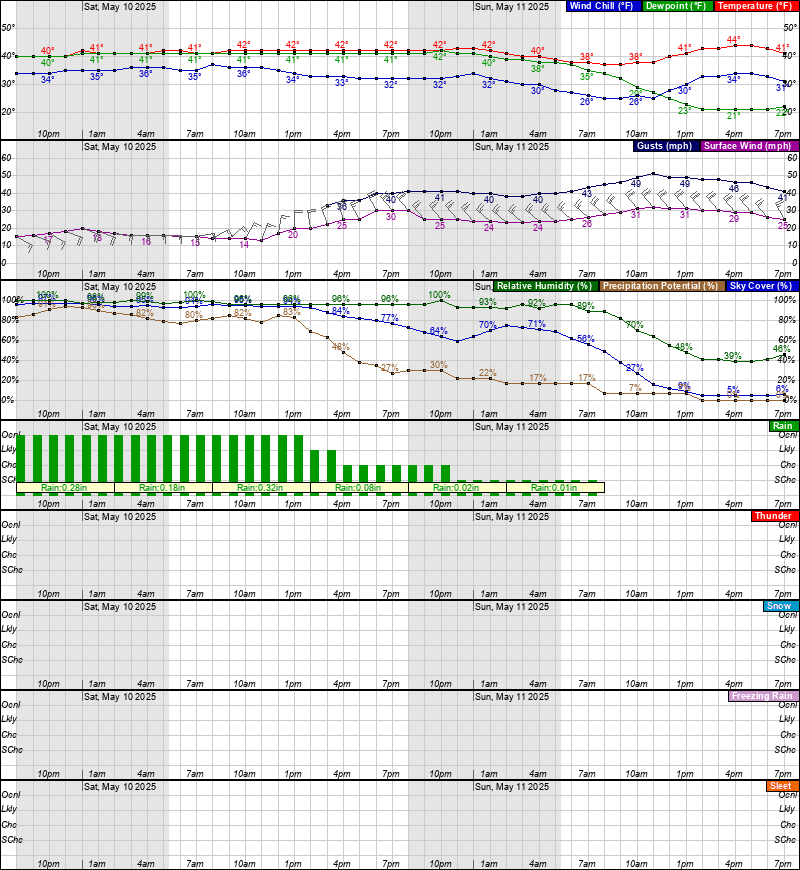 Back to top
Mount Washington Wind and Temperature Conditions
We like to take a peek at this page to get a sense of temperature at different elevation levels on Mount Washington. Also, if the upper level winds on Mount Washington are pushing 75+ MPH this may cause wind holds at the higher elevation ski lifts at Saddleback. This information provided by the Mount Washington Observatory. Also, you can check out our post an
anticipating ski lift wind holds
.
Back to top
Saddleback Snow Report from saddlebackmaine.com
Straight from the mountain ops team, the Saddleback snow report is published at 7am each morning (and updated throughout the day as needed) to help plan your ski day.
We hope these web resources help you plan for an awesome ski day at Saddleback Maine!
Back to top