Click here for non-mobile version.
Let's review some past 'first days' at Saddleback and what the open trails and skiing conditions were.
December 18, 2011 - Trails open - Gray Ghost and Wheeler
http://www.maineskifamily.com/2011/12/ski-trip-report-saddleback-december-18.html
December 15, 2012 - Trails Open - Gray Ghost, Royal Coachman, Wheeler
http://www.maineskifamily.com/2012/12/ski-trip-report-saddleback-december-15.html
December 27, 2013 - We missed opening day, but only Gray Ghost, Royal Coachman, Wheeler, Royal Tiger and a couple of Natural Trials were open at this point.
http://www.maineskifamily.com/2013/12/first-day-of-2013-14-season-at.html
Then there was December 13, 2014.
Earlier in the week there was a pretty big storm. Dumped 13+" followed by a bit of a warm up then freeze. Perfect to lock in the base. Then the days leading up to opening day 2-4 inches fell. Nice fluff on top. We were looking forward to heading up.
The day before opening Saddleback posts 55 trials will be open? Whaaat? Sounded great. I still thought it would be typical early season / dodge everything skiing. And no way the glades would be in any decent shape to ski. We went to bed with weather forecasts calling for an inch or two in the mountains overnight.
Then we woke up and drove through this.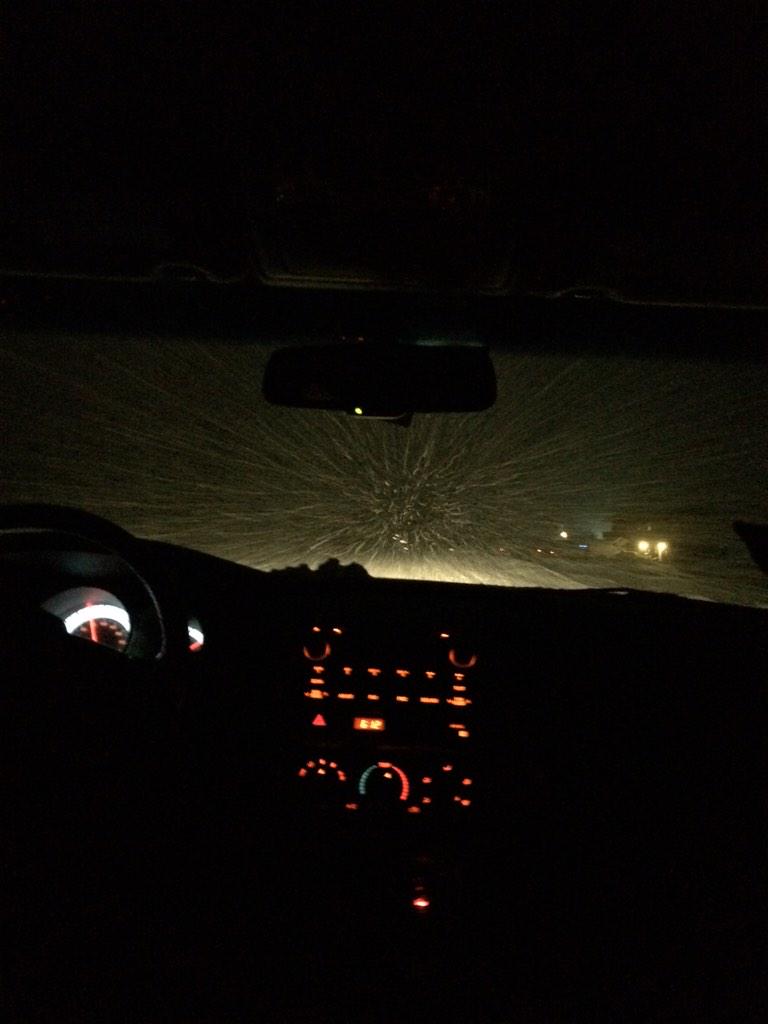 To do this!
YES! It was an epic opening day. The most remarkable thing was the glades. All the glades from the NW pass on down (see my
Saddleback Trail Guide
for a complete description of all the trails) were in mid-winter form. The solid base provided awesome protection against the forest floor and the 8"+ on top made for epic tree skiing. Governor from the NW Pass was is mid-winter form as well.
The snow made trails (Royal Coachman, Gray Ghost, Wheeler, Royal Tiger) were wall to wall fun. The natural trails skied unbelievably well for December 13. You had to dodge around the water bars and things a bit, but it was extremely good. All the beginner trails below the Quad were groomed and available too. It was a modest crowd so it was ski-on to the lift all day.
Oh but the trees....
Winter is off to a great start for sure! Check out the video below for more fun in the snow.
Here are the trail names with video times:
0:20 Royal Coachman
0:40 Golden Smelt
1:00 Jane Craig
1:10 Glade Left of Jane Craig
1:50 Nightmare Glade
2:50 Intimidator Glade
3:25 Governor
4:30 Nightmare Glade